ABOUT US
Leading Insurance Company In The Lebanese Market.
ABOUT US
ATI is a leading multi-line insurer that serves its customers in Lebanon. With a dedicated staff of employees, it provides a wide range of property and casualty products and services. ATI's customers include individuals, small businesses and mid-sized and large companies, as well as organizations & corporations.
General Management
Mr. Wissam Ashour
Mrs. Samar Zein
Mrs. Dima Hatoum
HOW WE CAN HELP YOU
Our insurance protects you and your assets from the financial risk of something going wrong, as long as you are covered by our policy. We offer you a fast and simple way to get reliable insurance products with a focus on convenience, transparency and great prices.

When you have insurance you know that you are secured against any unforeseen events in life and this gives you complete peace of mind.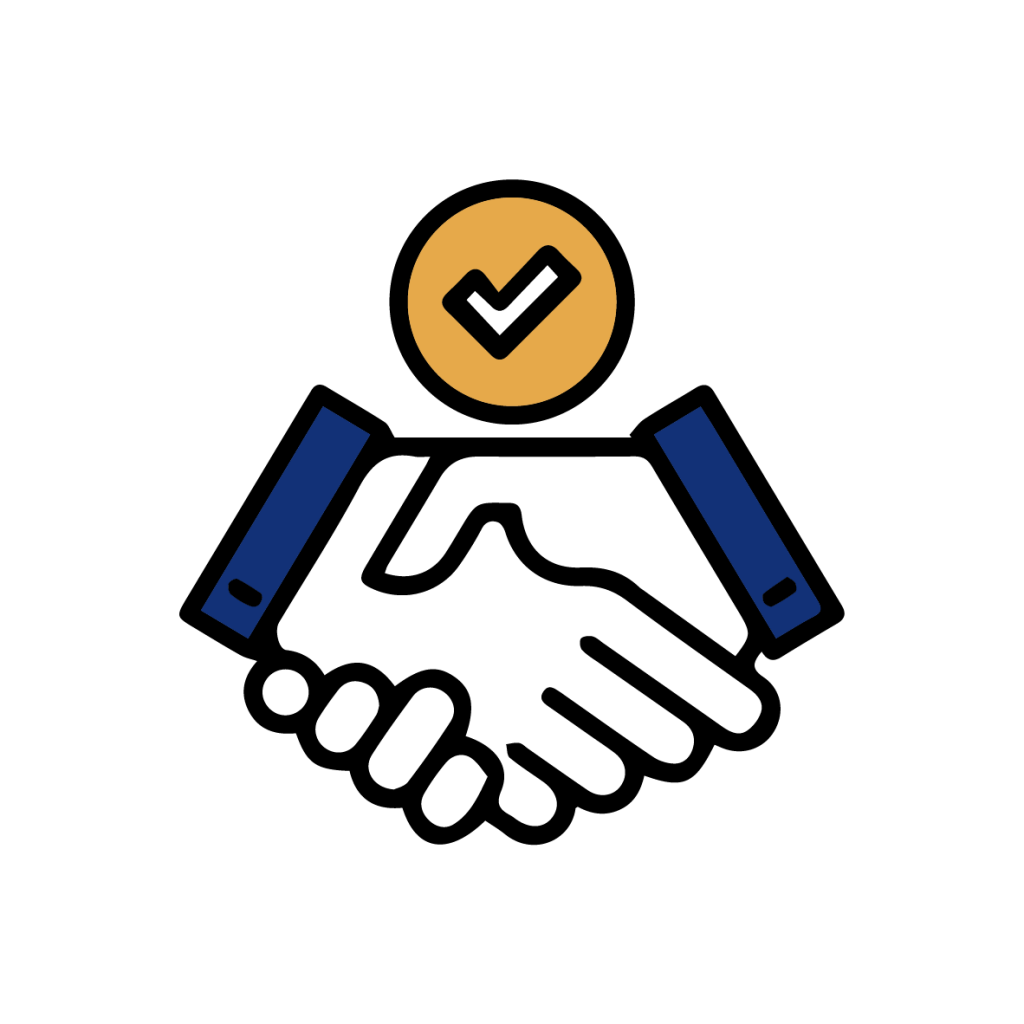 DEDICATION
 We are optimistic, caring and reliable. With forward thinking, determination and a sense of togetherness, we bring our purpose to life.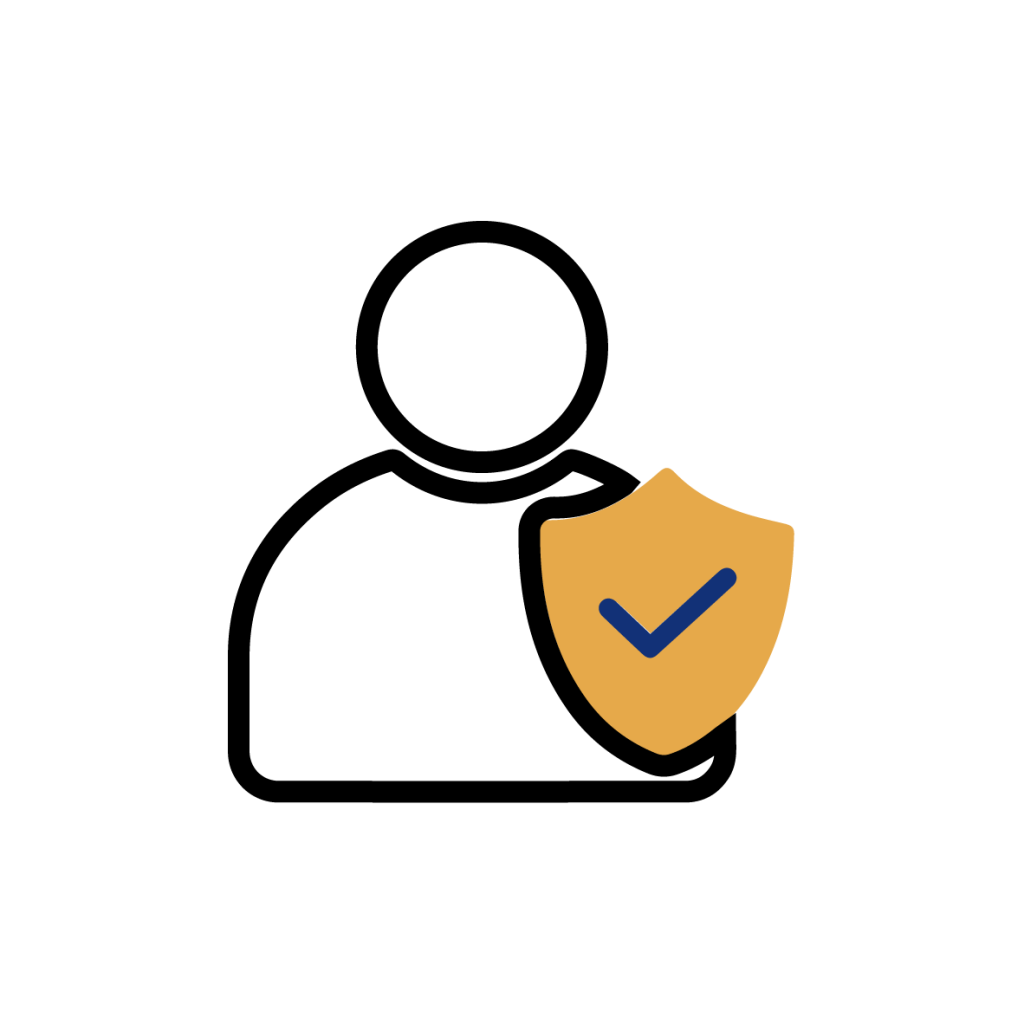 INTEGRITY 
You can trust us to be truthful and uphold the highest ethical principles in everything we do.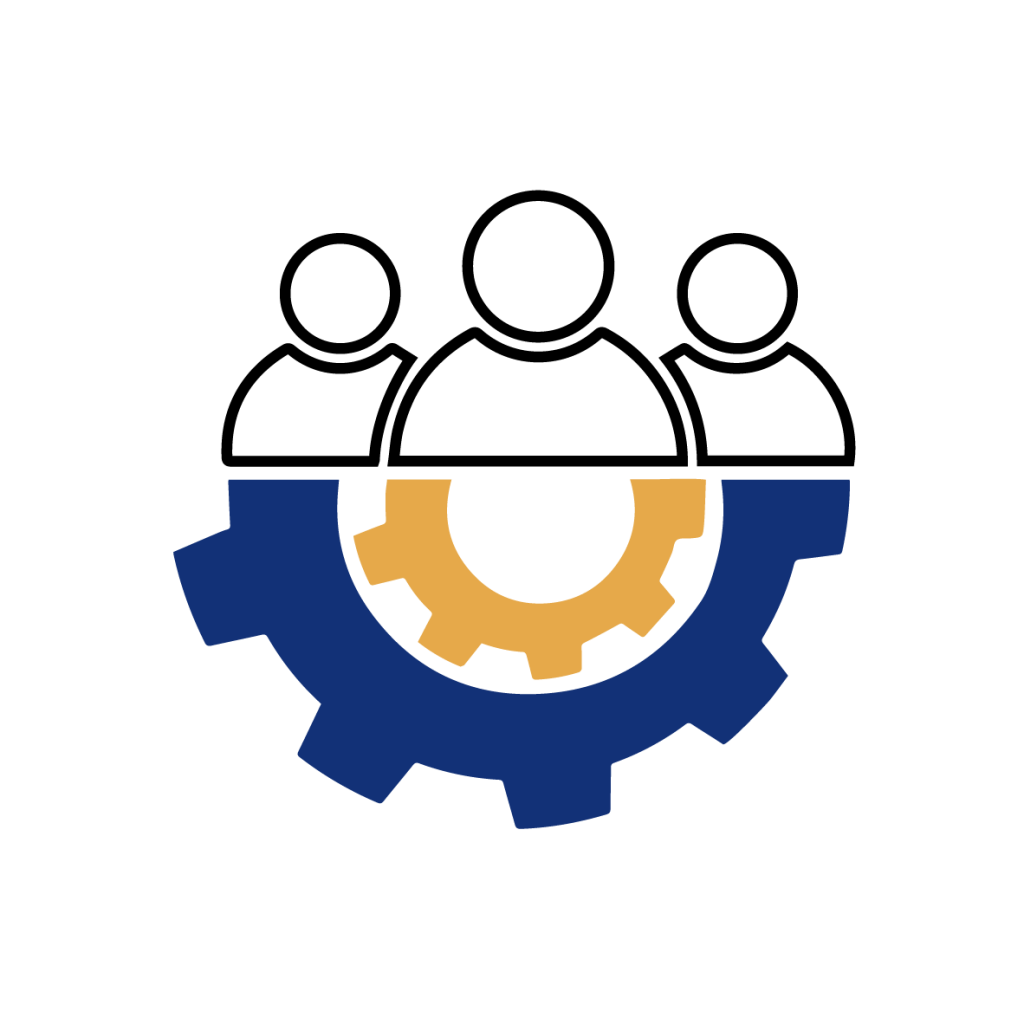 TEAMWORK
Our staff works as a team in full cooperation that inspires trust and respect to achieve a common goal. We provide an atmosphere that encourages education and well informed employees.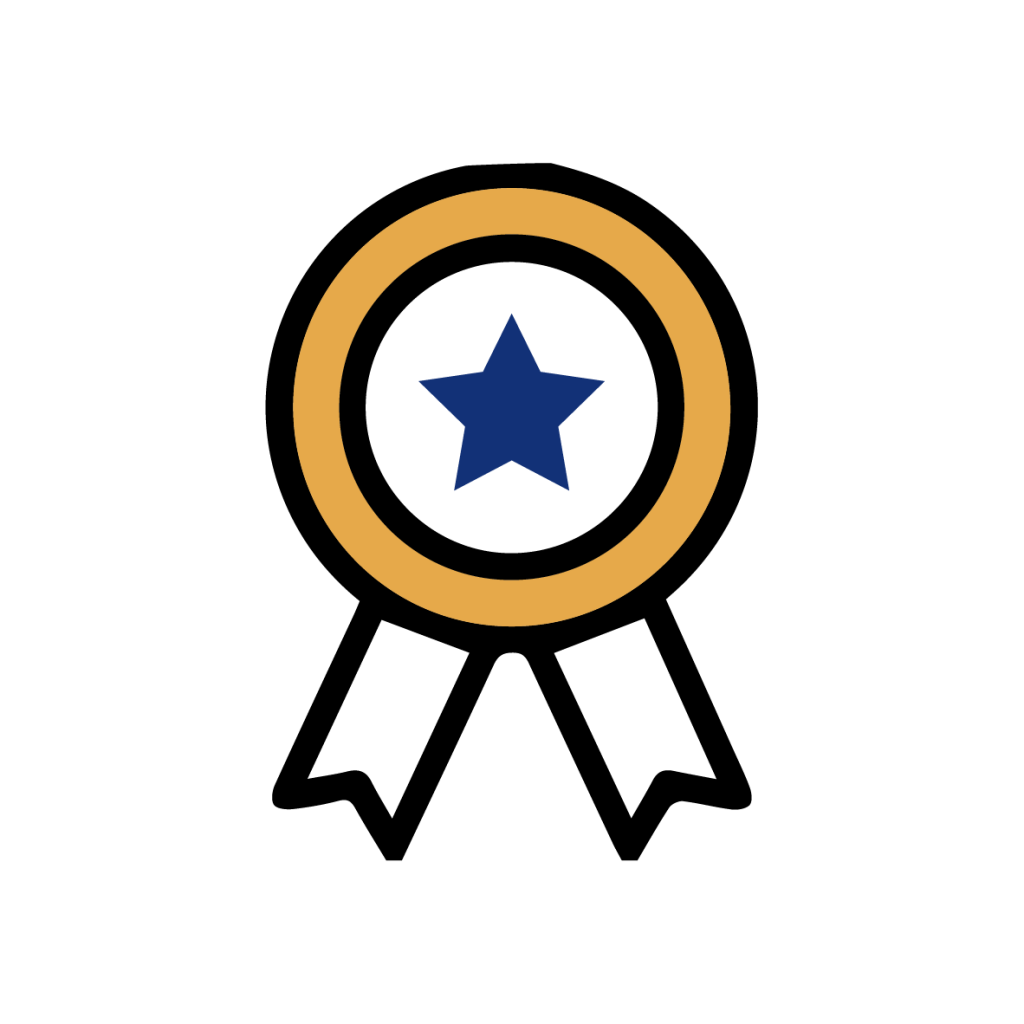 EXCELLENCE
We strive for excellence, delivering every product and service in an outstanding manner.
Stay up to date with our latest news by following us on our social media platforms.